See Why Patients Choose Mt Hood Hearing
Are you or a loved one searching for hearing loss or tinnitus treatment from a team of Specialists who strive to be the best in their area? then you are in the right place. Choosing new hearing healthcare specialists can be a challenge, especially when looking for one that provides high-quality, cutting-edge treatment technology with extensive experience.
At Mt Hood Hearing, our team knows what it takes to provide this and more. Our personalized care provides our patients with lasting results and quality that you won't find anywhere else. Plus, all our treatments are backed by a 100% satisfaction guarantee! We are proud to be part of Excellence In Audiology, a group of like-minded hearing healthcare professionals whose mission is to remove the uncertainty for you when it's time to choose a specialist for quality hearing and tinnitus treatment. We seek to provide you with the tools and the education to be able to answer two key questions with full confidence…
What are the most important questions to ask a potential hearing and tinnitus specialist before starting your our your loved one's treatment?
How can you be sure that a particular hearing and treatment specialist is the best choice to treat your or your loved one's unique case?
---
Meet Our Team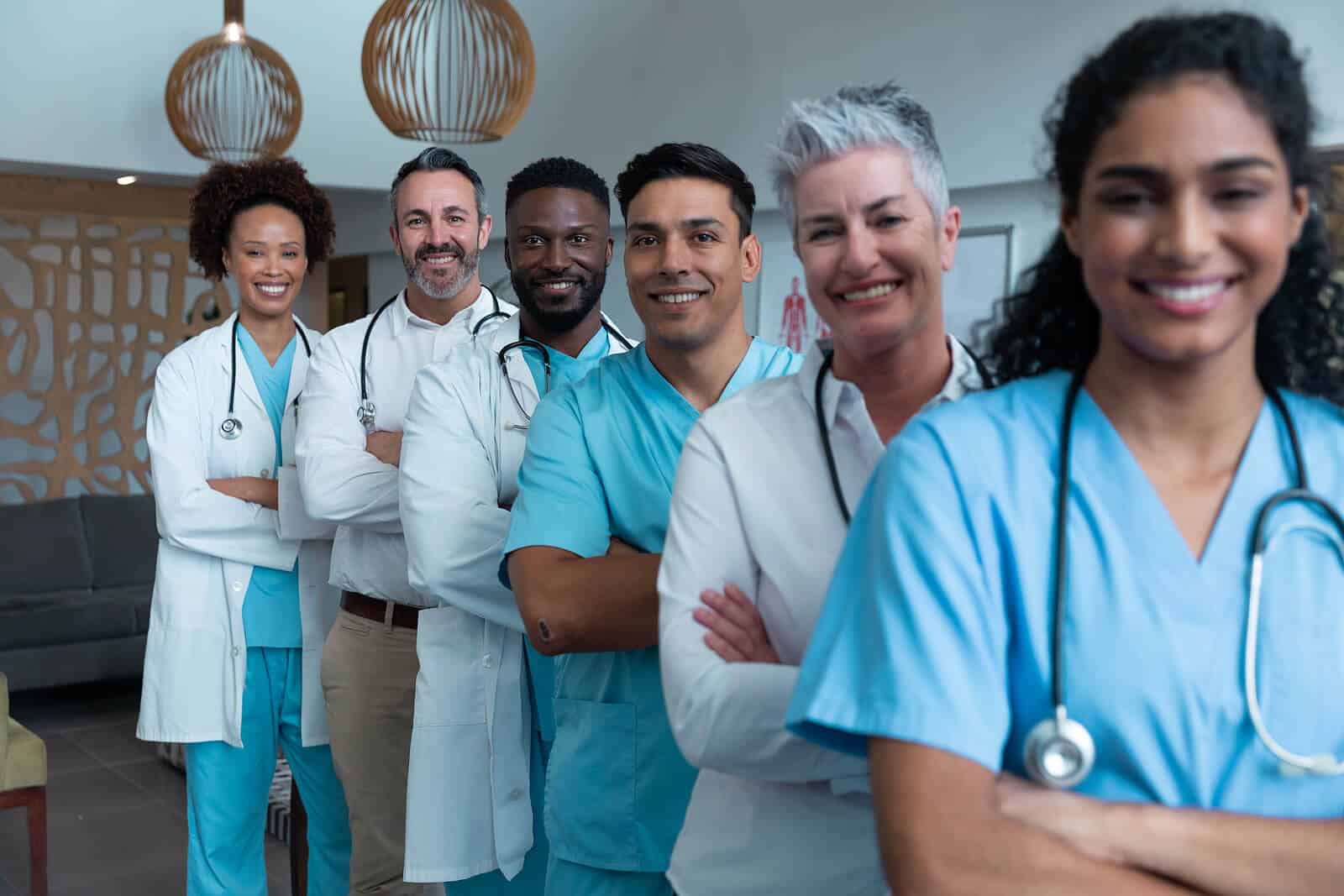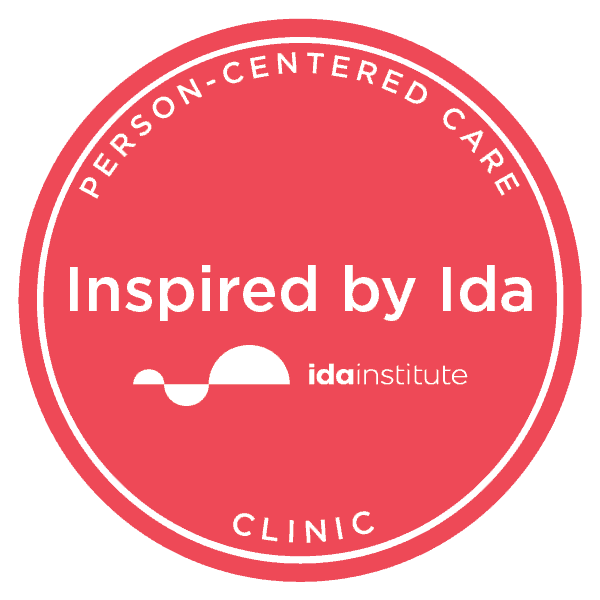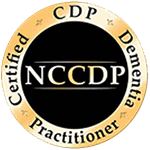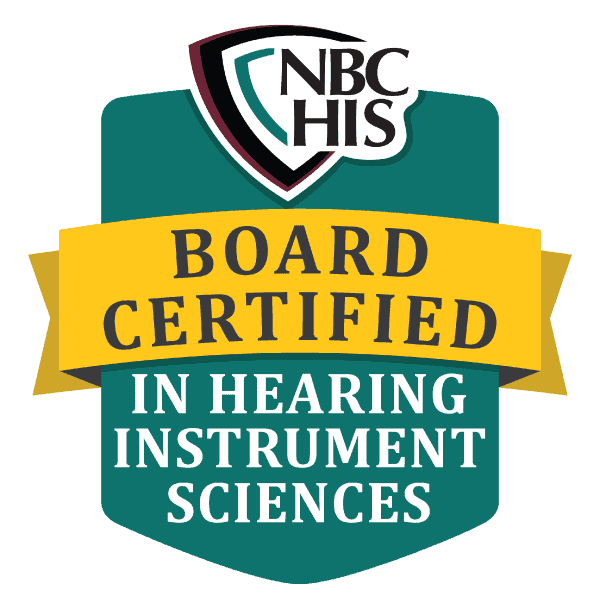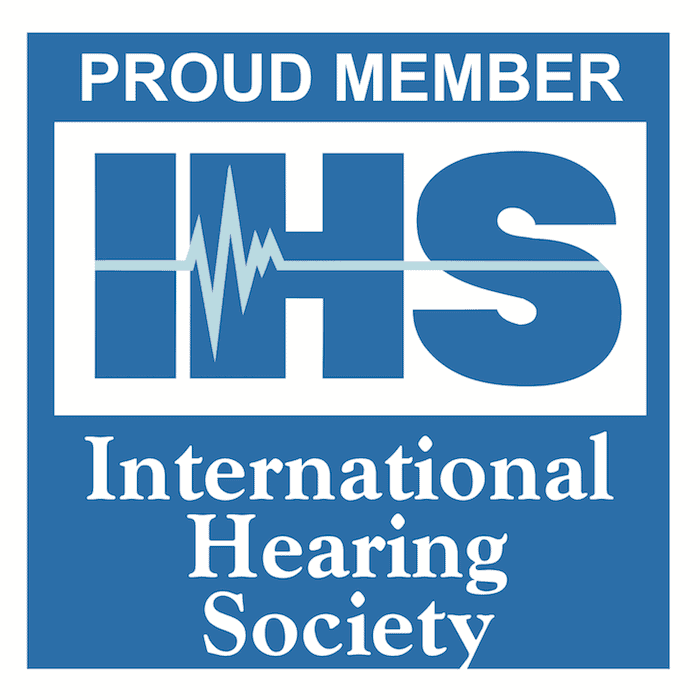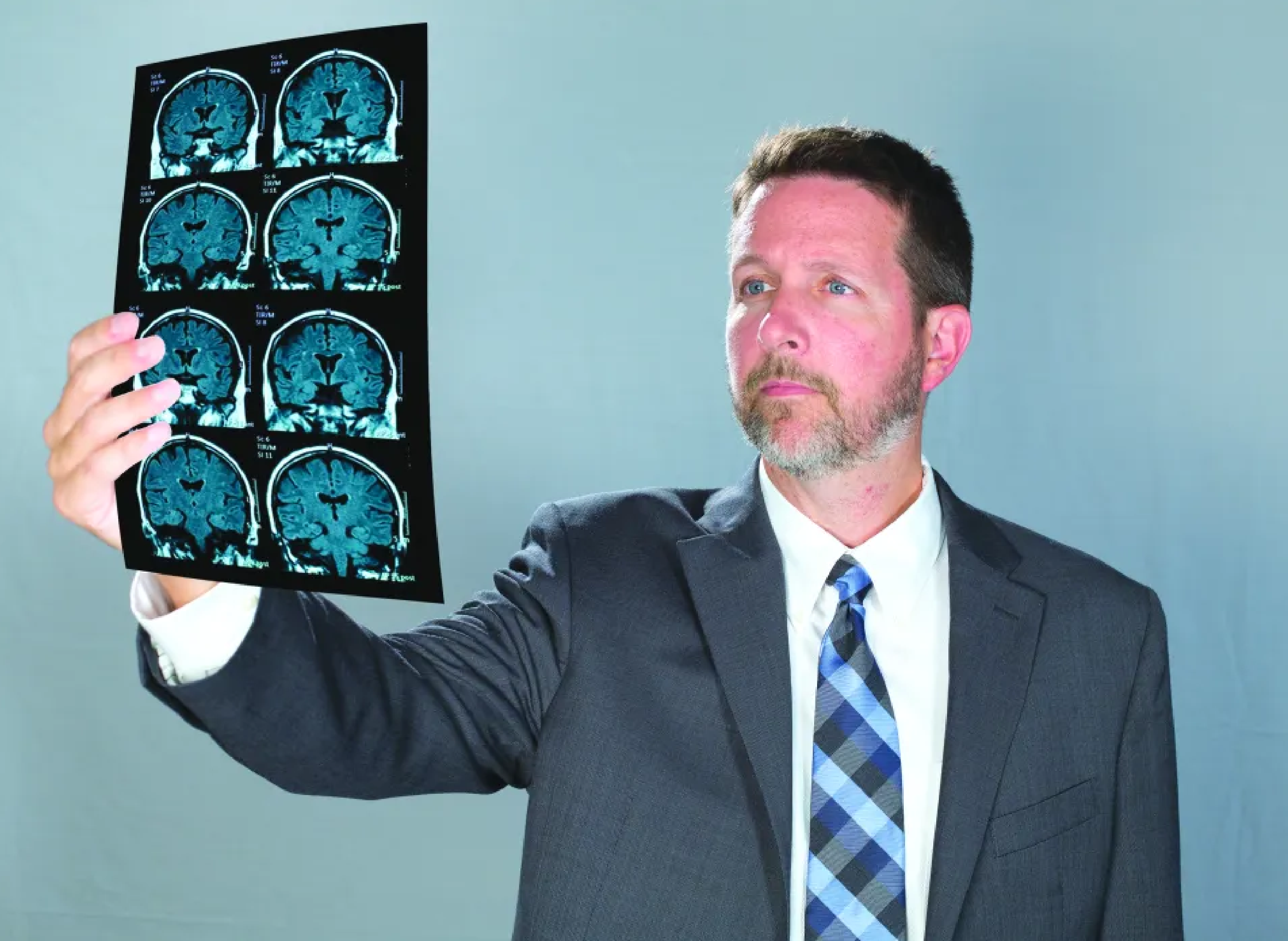 Neuroscientist Approved
Dr. Keith Darrow, Ph.D., CCC-A is a Neuroscientist, Clinical Audiologist, Certified Dementia Practitioner, medical researcher and author. He holds a Ph.D. from a joint Harvard Medical and M.I.T. program focused on Speech and Hearing Bioscience and Technology. As a research associate at the Eaton Peabody Lab at the Massachusetts Eye and Ear Infirmary, Dr. Darrow contributed to the development of next-generation auditory prostheses. His most recent contribution to patient access and affordability was advocating nationwide for a low monthly subscription option for the medical treatment of hearing loss and Tinnitus.
During his 20+ year career in research and in the clinic, he has treated or directly influenced the treatment of hundreds of thousands of patients at an increased risk of memory loss and dementia due to hearing loss and tinnitus. He has developed the most comprehensive programs for ensuring patient outcomes and his research has been cited over 1000 times. Since founding the group Excellence In Audiology, over 1,296 hearing and tinnitus treatment specialists from eight countries have subscribed to Dr. Keith Darrow's vision to improve lives, reduce the risk of Dementia, and advance the profession of hearing health care, while supporting our communities.
Mt Hood Hearing has been selected by Excellence In Audiology to deliver the highest level of hearing healthcare to the Portland area. We share Dr. Darrow's vision of delivering the best treatment of hearing loss, while adhering to best practices for an exceptional patient experience.
Vladimir Gutierrez, BC-HIS
Vladimir grew up in Venezuela where his love and passion for music and sound production began to flourish while studying audio engineering in Caracas. After completing a sound technology curriculum in Barcelona, Spain he worked for a local hearing aid manufacturing company where he learned the ins and outs of hearing technology production and service. When the opportunity arrived, he and his wife moved to the United States to be near her family.
They quickly established in Portland, Oregon and Vladimir immediately began to work and train at a small hearing clinic. Soon thereafter he became licensed in Oregon as a Hearing Instrument Specialist. Two years later he and his wife co-founded Mt. Hood Hearing in 2004. Vladimir's education and training continued as he became Nationally Board Certified through the International Hearing Society, Tinnitus Care Provider Certified by the International Hearing Society and a Certified Dementia Care Practitioner by the National Council of Certified Dementia Practitioners. He has trained closely with Dr. Darrow on the neuroscience behind the connection between our ears and our brain.
Vladimir's extensive experience and unique set of skills allows him to successfully employ the latest tools and techniques for hearing loss correction and management. This is one of the main reasons for the high satisfaction rates of Mt Hood Hearing's patients.
When he is not at the office improving his patients' lives, he has many hobbies. He has co-written and self-produced several electronic music albums that can be heard on many steaming platforms and TV shows. Vladimir is fluent in his native language, Spanish and is currently learning Japanese. He also enjoys watching Sumo, loves to travel abroad and learn about new cultures. He spends his weekends camping and hiking with his wife and family along with helping to run a family-owned restaurant called "La Arepa", which sells traditional Venezuelan food.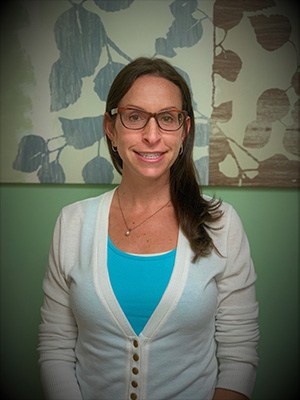 Darien Gutierrez
Darien Gutierrez obtained a Bachelors of Arts with a focus in social and behavioral science from George Fox University, making her the ideal individual to manage our office and to care for our clients. She has over 20 years of customer service experience and has been with Mt. Hood Hearing since 2005. Darien is fluent in both English and Spanish, and dedicates her days to assisting our clients with insurance, scheduling, and education needs.