There are 6 major hearing aid brands leading the industry with technology and innovation.
Even though there are differences between the hearing aid manufacturers, all major brands offer similar high levels of quality and performance. 
At Mt. Hood Hearing, we can repair all major brands, but we mainly work with five of the top manufacturers of hearing aids that are proven in quality, digital processing, reliability, and performance in difficult listening situations: Phonak and Unitron (owned by the same large manufacturer, Sonova), Oticon, Signia (formerly know as Siemens), and Starkey, the only American-owned brand.
We recommend one brand over another based on the features that are important to each patient. During our lifestyle consultation we help our patients identify their needs and we match products accordingly.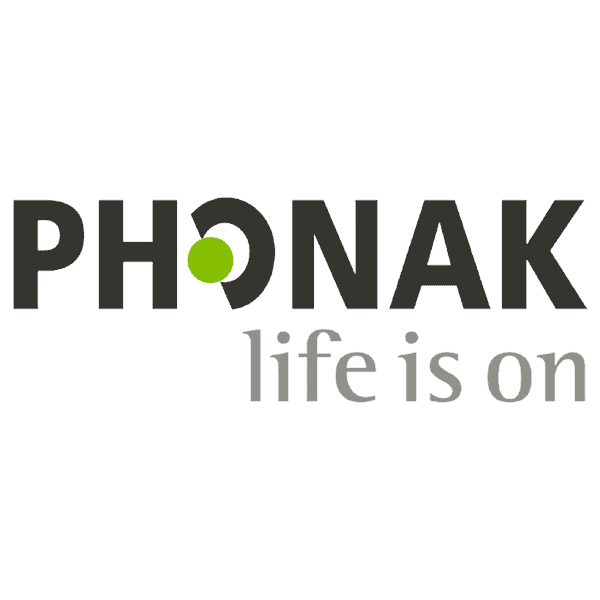 Phonak
Phonak is one of the world's leading brands of hearing aids. Their products can dramatically improve quality of life and reduce limitations created by hearing loss. Phonak's top-rated latest platform, Marvel, features rechargeable hearing aids that connect to most Bluetooth enabled smartphones, tablets and computers. This platform also allows for second-to-none remote support for tele-audiology.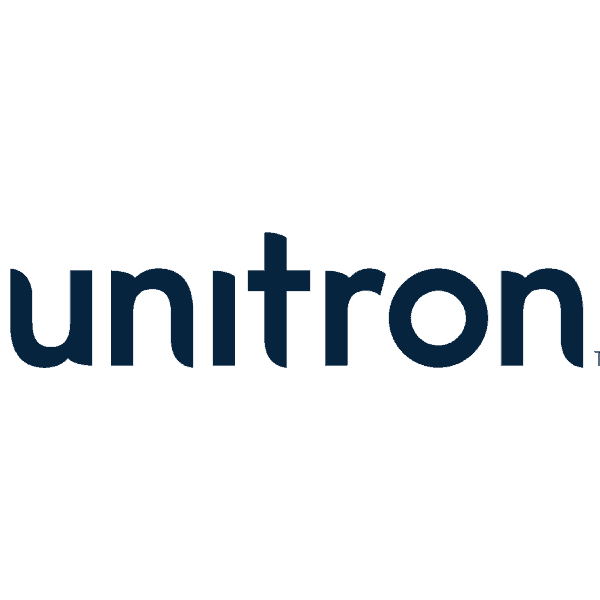 Unitron
Unitron has led the way for hearing aid manufacturers in producing hearing aids with features that address varied background and noise levels. Known also for award-winning design innovation, Unitron remains at the forefront of delivering stylish, advanced hearing solutions to its customers. One of the unique advantages of the Unitron brand is their "Flex" solution which allows patients to test drive hearing aids prior to purchasing.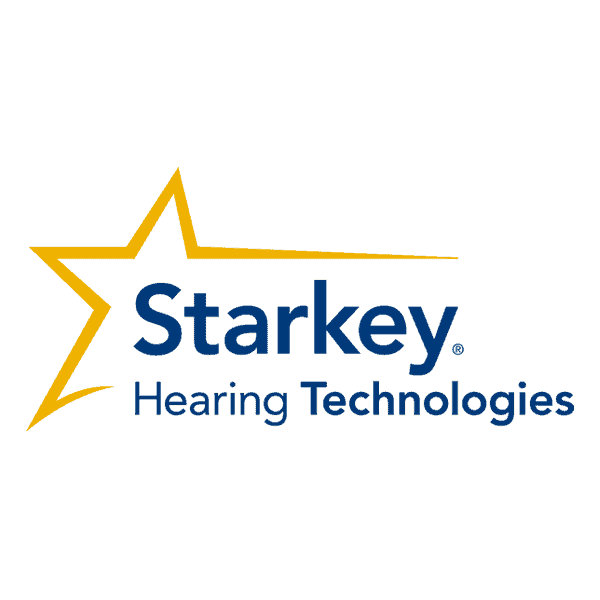 Starkey
Starkey Hearing Technologies prides itself on innovation. They created the first custom in-canal hearing aid, as well as the first invisible, custom digital hearing aid. Starkey was also first to use nanotechnology in hearing aids, to waterproof them, and was the pioneer in solving the problem of hearing in noisy environments. Their latest innovations are the first hearing aids with Artificial Intelligence (AI) as well as rechargeable custom devices.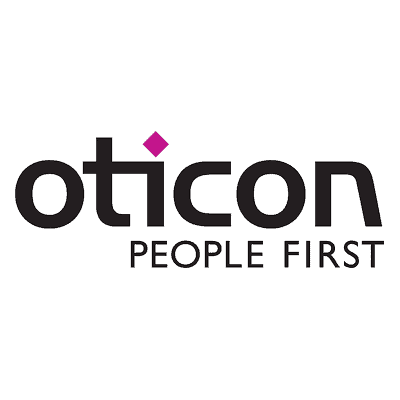 Oticon
A world-leading hearing aid. Oticon hearing aids are unique. They're designed to support the way your brain naturally makes sense of sound. They offer a complete range of products to support a variety of hearing needs. Oticon's mission began more than 100 years ago. In 1904, Oticon founder Hans Demant wanted to help his hearing-impaired wife live a better life, introducing her to one of the world's first electronic hearing aids.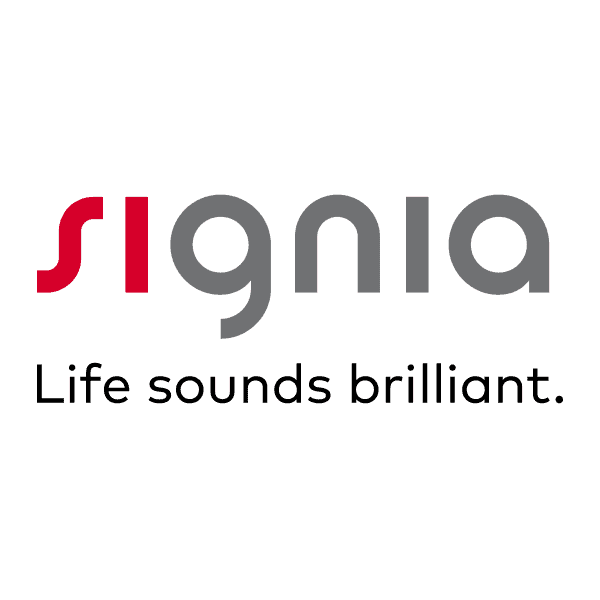 Signia
Signia offers state-of-the-art hearing solutions to suit your personal preference. Whether you value discretion, style, or modernity, Signia has the perfect hearing solution for you. Not only do their hearing aids process your individual acoustic environment and how you move through it as never before to provide a superior hearing experience, but they also take your lifestyle into account so you can enjoy the most personalized hearing available.
Hearing Aids and hearing services serving Portland, Oregon and Vancouver, Washington
Our office is located in SE Portland, Oregon, but we serve patients from a wide region including the Greater Portland area (Gresham, Happy Valley, Oregon City, Clackamas, Milwaukie, Beaverton, Tigard, Hillsboro) and the Greater Vancouver, WA area (Felida, Fruit Valley, Hazel Dell, Cascade Park, and Camas).