Custom Ear Molds and 3D Ear Scanning
Custom Ear Molds
---
Mt. Hood Hearing has worked with musicians, pilots, doctors, TV personalities, Port of Portland, Portland Trail Blazers, and other communication professionals, delivering especially effective custom-fit solutions with high levels of comfort and efficiency required for high performance in their professions.
We offer a variety of custom ear solutions for many different applications such as:
Hearing Protection
Law enforcement and security
Music applications
Solutions for telecasters
And more!
contact us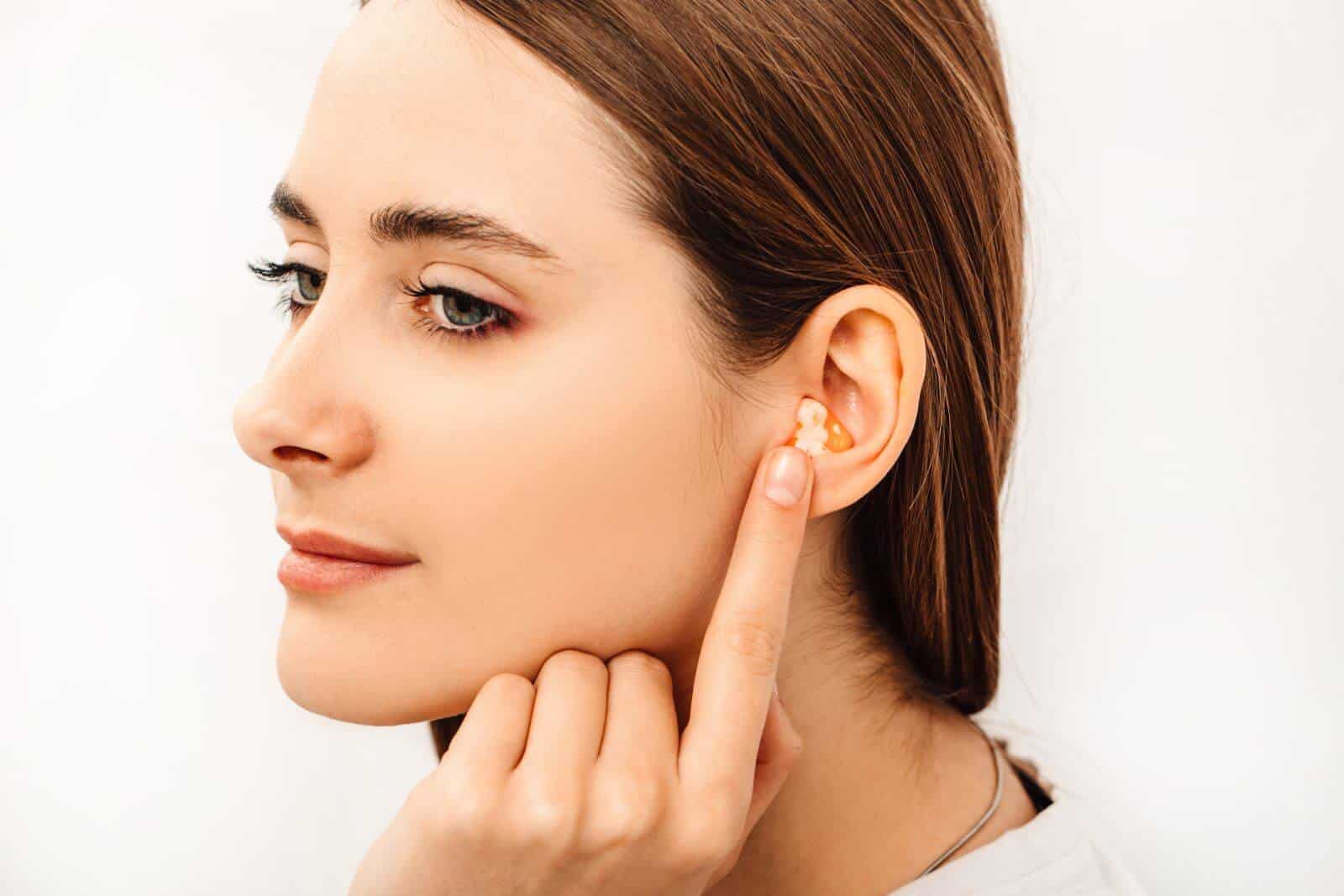 Direct 3D Ear Scanning
---
We offer on-site direct 3D Ear scanning. Otoscan™ is the future of hearing care and ear scanning and has transformed the way we handle custom orders. A non-intrusive laser scanner allows us to obtain accurate ear scans that can be sent electronically for production, cutting shipping time and delivering the most comfortable fit for custom devices.

The 3D ear scan process is simple, painless, and convenient, typically completed within 5 minutes. As we scan your ears, you will be able to see the inside of your ear canal and watch the 3D image being formed in real-time.

Your ear scans are then transmitted instantly to the lab for production, and the files are stored electronically so they can be used for ordering other custom devices in the future.
contact us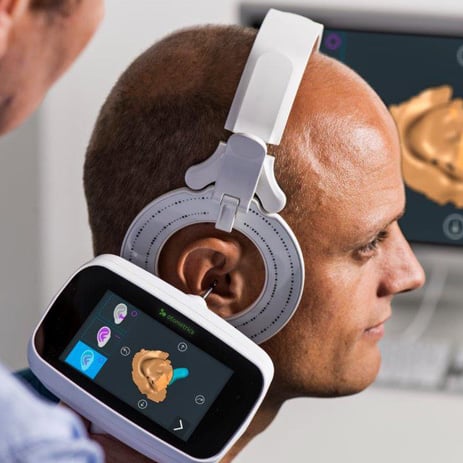 Hearing Aids and hearing services serving Portland, Oregon and Vancouver, Washington
Hearing Aids and hearing services serving Portland, Oregon and Vancouver, Washington
Our office is located in SE Portland, Oregon, but we serve patients from a wide region including the Greater Portland area (Gresham, Happy Valley, Oregon City, Clackamas, Milwaukie, Beaverton, Tigard, Hillsboro) and the Greater Vancouver, WA area (Felida, Fruit Valley, Hazel Dell, Cascade Park, and Camas).