Hearing Services
At Mt. Hood Hearing we offer unique customized services for hearing aids, hearing protection and music solutions. We understand that the process of finding the right solution for your hearing needs can be stressful and emotional. We offer a stress-free and low-pressure environment, fully centered on patient care. We believe in counseling and education on hearing loss, and we utilize the latest tools for hearing testing, 3D ear scanning, and hearing aid fittings and verification. We offer competitive pricing and high quality products that uphold our high level of customer care.
View our services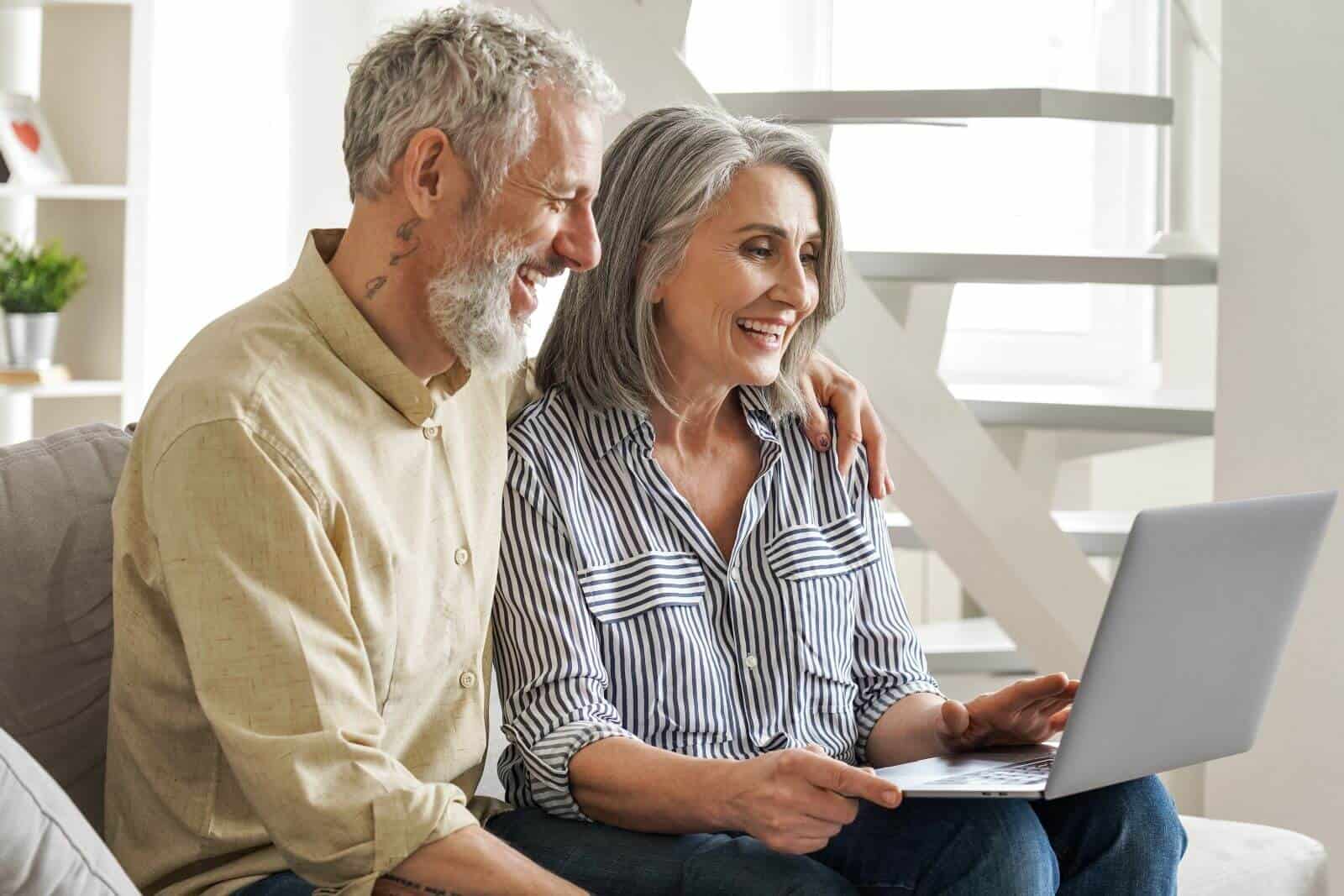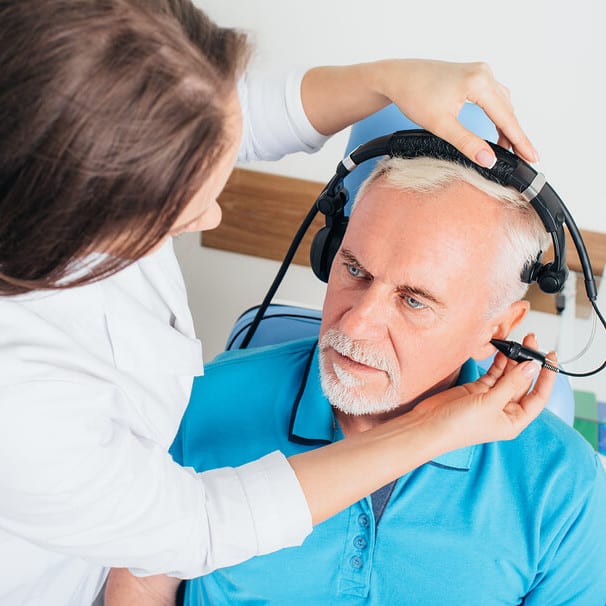 Hearing Tests
We perform comprehensive hearing evaluations which give us a complete understanding of your hearing performance and help us accurately determine the need for correction, along with realistic expectations. We do not cut corners when it comes to testing and evaluation. You can expect a series of questions about your health and lifestyle, where we will listen to your concerns in order to select the right solution for you. After the hearing questionnaire, a series of tests will follow which include otoscopy, tympanometry, air and bone conduction threshold testing and speech comprehension in quiet as well as in the presence of background noise. We will then explain the test results to you in a clear and concise manner and if necessary, discuss your options for hearing correction. We also offer high-frequency testing for musicians or other applications.
view hearing aids
Hearing Aid Fittings
We know how important it is for you to be able to communicate and understand conversations in various listening environments. If we determine that you would benefit from hearing aids, and you decide you are ready to correct your hearing loss, we utilize the latest fitting technology in order to deliver natural sound and maximum satisfaction. We will first ensure that the hearing devices fit comfortably. We will then verify their performance for speech at various intensities for maximum intelligibility, noise reduction and automatic performance. Because no two ears are the same, we perform probe tube measurements with "Real Ear" equipment to determine your unique ear canal resonance according to your ear's anatomy as well as verifying that the hearing aids are improving the sounds that are critical for speech comprehension. We also guarantee accurate custom fittings using 3D ear scanning technology for the highest comfort.
what to expect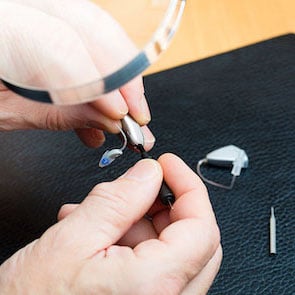 Hearing Aid Repairs
Our new hearing aid warranties include worry-free service and repair for 3 years. Once the warranty expires, we offer the option to extend the warranty through our Hearing Wellness Plan (HWP) for continued worry-free care. If you decide not to purchase the HWP, our regular repair cost applies.  
When it comes to hearing aids not purchased from our company, we honor all manufacturer warranties and would be happy to check your warranty status prior to beginning any repairs. 
Unlike many large companies, we repair hearing aids that have an expired manufacturer warranty.
We can repair

many makes and models

of hearing aids

All our repairs come with a

6 month warranty.

Year warranty option available.

Most repairs take 5-10 business days

We offer

rush repairs

for a fee
Prices
$ 325.00 Per hearing aid (5 years old or under)
$ 450.00  Per hearing aid (over 5 years old)
Learn more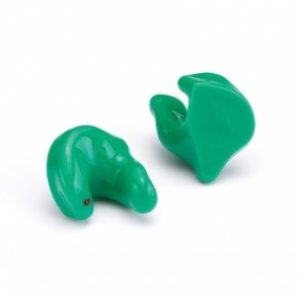 Custom Earmolds
Mt. Hood Hearing has worked with pilots, doctors, TV personalities, Port of Portland, and communication professionals, delivering especially effective custom-fit solutions with high levels of comfort and efficiency required for high performance in their professions.
We offer a variety of custom ear solutions for many different applications such as:
• Law enforcement and security earmolds
• Solutions for telecasters
• And more!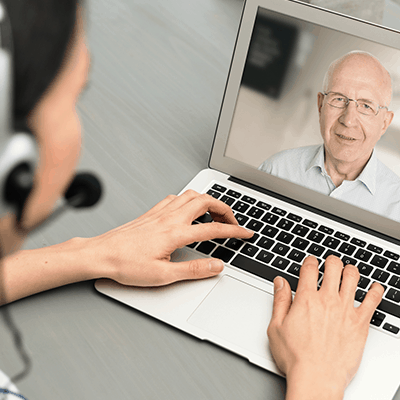 Remote Support via Tele-Health
Some situations may make it difficult for you to come to our office for appointments, but with Remote Support there is no reason to delay getting care for your hearing. Today's hearing technology allows for face-to-face support at your convenience via encrypted and secure virtual meetings for hearing tests, consultations, counseling, as well as fine-tuning for internet-ready devices.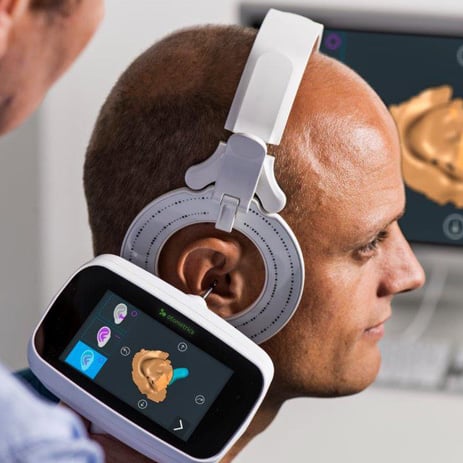 3D Ear Scanning
We offer on-site 3D Ear scanning. Otoscan™ is the future of hearing care and ear scanning and has transformed the way we handle custom orders. A non-intrusive laser scanner allows us to obtain accurate ear scans that can be sent electronically for production, cutting shipping time and delivering the most comfortable fit for custom devices.
The 3D ear scan process is simple, painless, and convenient, typically being completed within 5 minutes. As we scan your ears, you will be able to see the inside of your ear canal and watch the scan being formed in real-time. 
Your ear scans are then transmitted instantly to the lab for production, and the files are stored electronically so they can be used for ordering other custom devices in the future.
Hearing Aids and hearing services serving Portland, Oregon and Vancouver, Washington
Our office is located in SE Portland, Oregon, but we serve patients from a wide region including the Greater Portland area (Gresham, Happy Valley, Oregon City, Clackamas, Milwaukie, Beaverton, Tigard, Hillsboro) and the Greater Vancouver, WA area (Felida, Fruit Valley, Hazel Dell, Cascade Park, and Camas).