Most hearing aids include worry-free service and repair for 3 years. Once the warranty expires, we offer the option to extend the warranty through our Hearing Wellness Plan (HWP) for continued worry-free care for up to 2 years after the original warranty expires.
Unlike many large companies, we repair hearing aids that have an expired manufacturer warranty.
We can repair many makes and models of hearing aids.
All our repairs come with a 6-month warranty.
Most repairs take 5-10 business days.
We offer rush repairs for a fee.
Out-Of-Warranty Repair Prices
$ 375.00 Per hearing aid (5 years old or under)
$ 485.00 Per hearing aid (over 5 years old)
Contact Us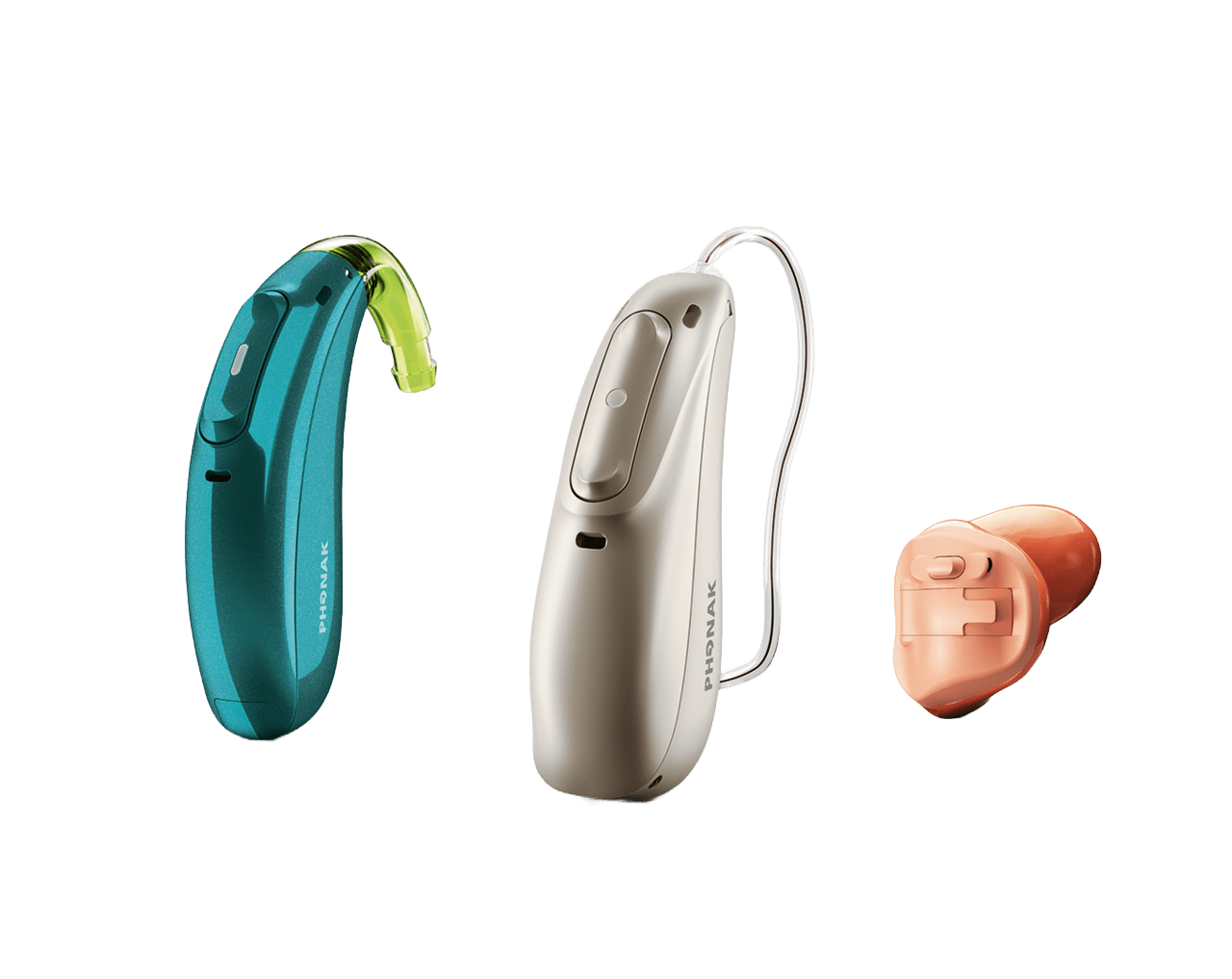 Hearing Aid Maintenance
Has the sound quality of your hearing aids noticeably degraded, or are you having trouble hearing with them even though they seem to be working? It is possible that a thorough cleaning would help them function as good as new again. Often, a professional dehumidifying and cleaning can extract earwax and accumulated debris (as well as harmful moisture) out of the sensitive microphones and speakers in your hearing aids.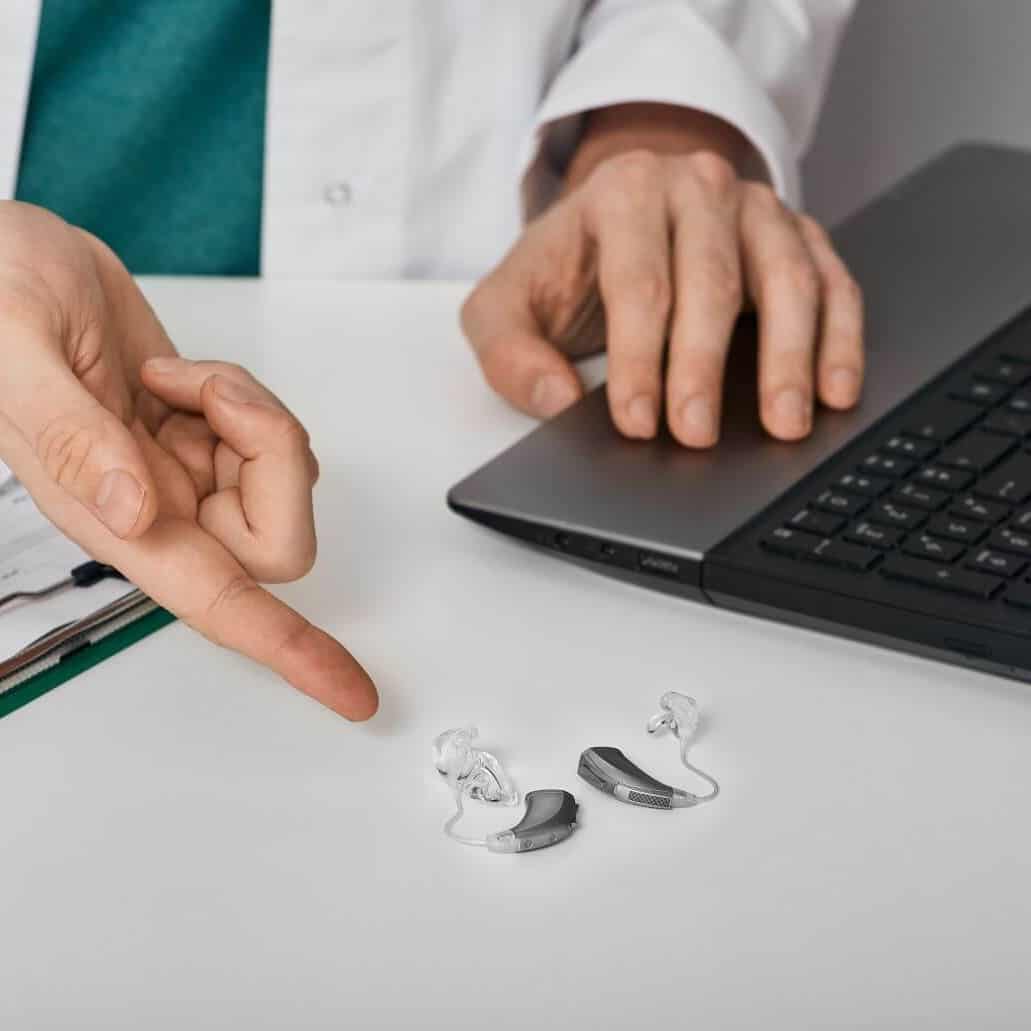 Repair or Replace?
Hearing aids are sensitive instruments that spend most of their time in the less-than-ideal environment of our ear canals, and they cannot be expected to last forever. Exercise and outdoor work are highly encouraged for health and well-being, but it can also take a toll on hearing aids over time. While sometimes repairs are a good option, many times it is worth considering if updating your treatment with new technology makes more sense. It is important to keep in mind that hearing loss is a progressive degenerative disorder, and upgrades to your treatment ensure proper continued stimulation of the brain.
New models of hearing aids are released regularly with significant performance and clarity upgrades over previous models. If your hearing aids are older than 4 years and in need of repair, it may be worth considering an upgrade with new technology.
Talk to us today about the options available and what might make the most sense to keep you hearing your best going forward.
Hearing Aids and hearing services serving Portland, Oregon and Vancouver, Washington
Our office is located in SE Portland, Oregon, but we serve patients from a wide region including the Greater Portland area (Gresham, Happy Valley, Oregon City, Clackamas, Milwaukie, Beaverton, Tigard, Hillsboro) and the Greater Vancouver, WA area (Felida, Fruit Valley, Hazel Dell, Cascade Park, and Camas).