We know how important it is for you to be able to communicate and understand speech in all listening environments. If we determine that you would benefit from hearing loss correction, and you are ready to move forward, we utilize the latest prescriptive hearing and fitting technology to deliver natural sound to the brain and ensure your maximum satisfaction.
---
We will first make sure that the hearing devices fit comfortably and are as invisible as possible. Then, because no two ears are the same, we will perform probe tube measurements with "Real Ear" equipment to obtain your ear's unique canal resonance, which is as unique to you as your fingerprints. We will then objectively verify the sound settings for soft, average, and loud speech to provide you with maximum speech intelligibility. This is a crucial step for ensuring the devices are not under or over amplifying sounds.
Follow-up appointments are then scheduled over the first few weeks of wearing your hearing devices as we gradually reintroduce clarity to your brain. This approach makes it easier for your brain to adapt to hearing clearly again without feeling overwhelmed by sound.
Once you have completely adapted to amplification, we schedule quarterly professional cleaning, testing, and dehumidifying of your devices. This ensures that the sound quality never becomes compromised by debris or moisture, so your brain can keep processing sounds in a relaxed manner. This not only adds quality to your life but may also delay further deterioration of hearing and cognition.
contact us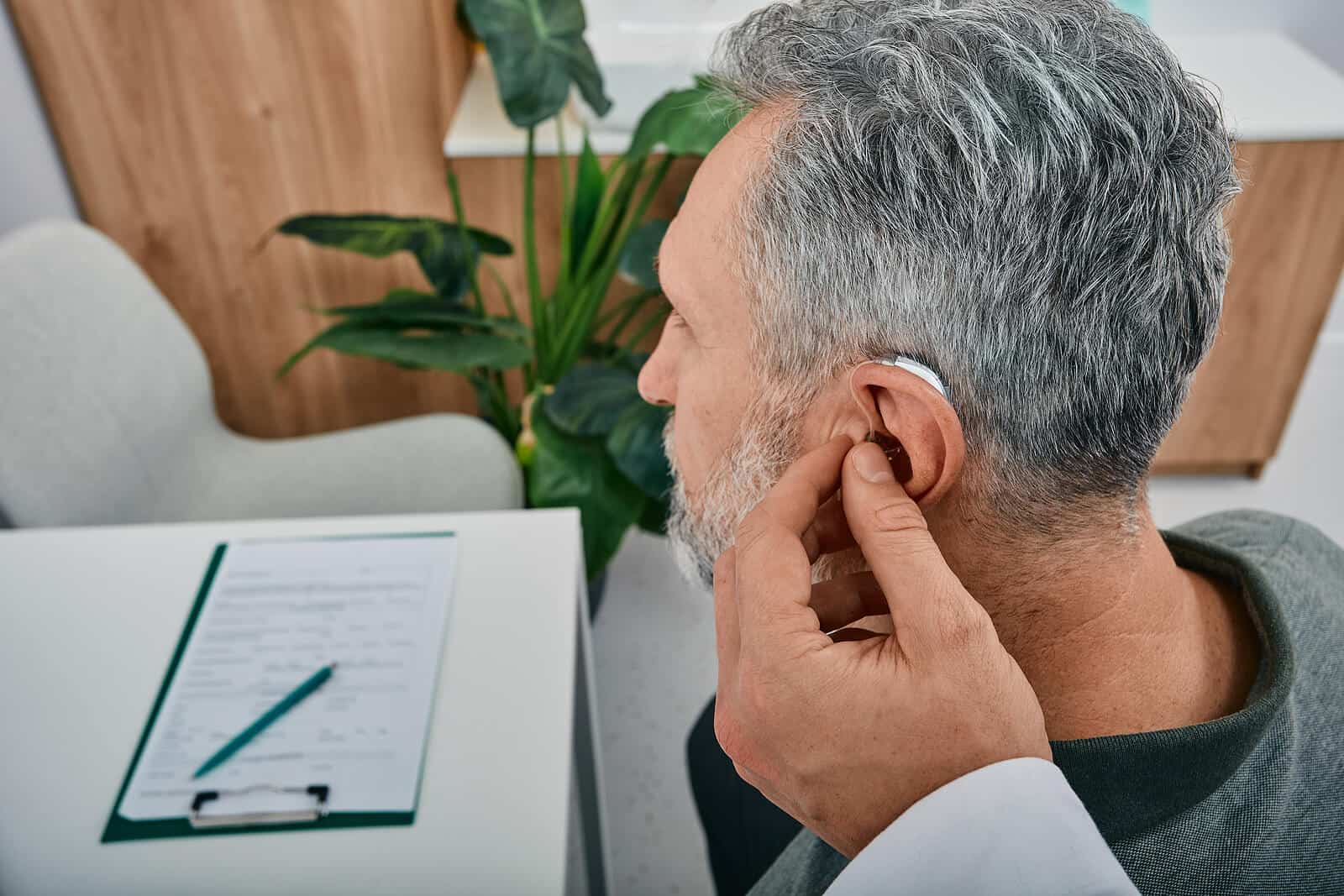 Hearing Aids and hearing services serving Portland, Oregon and Vancouver, Washington
Hearing Aids and hearing services serving Portland, Oregon and Vancouver, Washington
Our office is located in SE Portland, Oregon, but we serve patients from a wide region including the Greater Portland area (Gresham, Happy Valley, Oregon City, Clackamas, Milwaukie, Beaverton, Tigard, Hillsboro) and the Greater Vancouver, WA area (Felida, Fruit Valley, Hazel Dell, Cascade Park, and Camas).