Hearing Protection for Music, Shooting, Swimming and Industrial Noise
Here in the Pacific Northwest we love to take advantage of the great outdoors. Whether you enjoy hunting, swimming, surfing, or riding your motorcycle, hearing protection is the key to enjoying your favorite activities without allowing noise or water to compromise your hearing. Mt. Hood Hearing offers you the best in hearing protection on the market today for both recreational and professional use. Hearing loss can be the direct result of an occupation, a recreational activity, or simply exposure to loud sounds. From specialty custom earplugs to musicians' sound attenuators, protection and enhancement products are the first step to preserving your hearing health.
Contact Us
---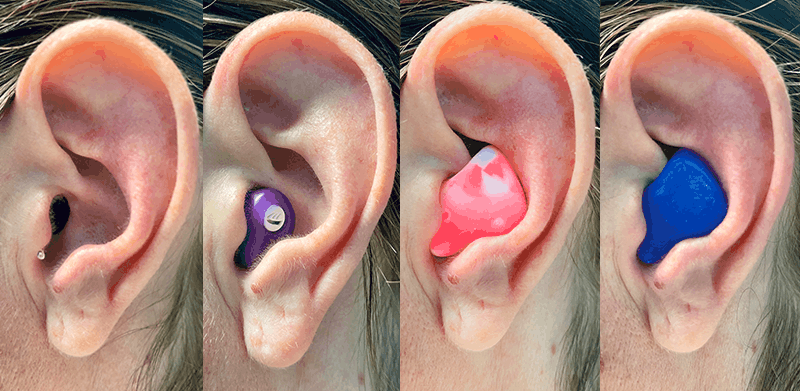 ---
Custom Hearing Protection
Universal Hearing Protection
3 hearing protection devices – each in 3 different sizes to choose from.
Find the right hearing protection for your lifestyle as well as for your friends and family members.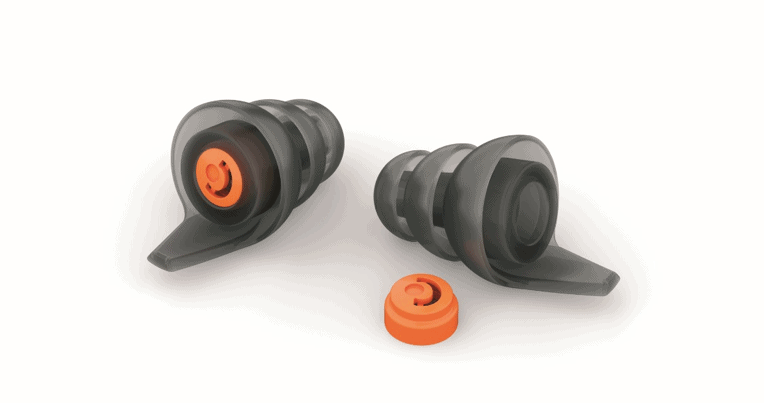 Phonak Serenity Choice Work
Reduces the sound level by 24 dB making it safe for 8 hours continuous use in any environment up to 109 dB
shop now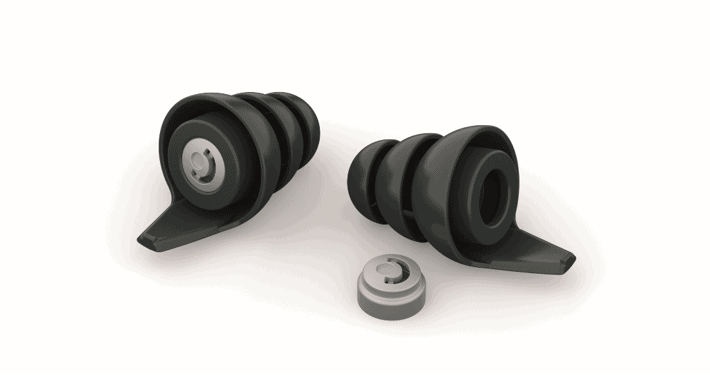 Phonak Serenity Choice Music
Lose none of the original sound; simply brings it down to a safe level
shop now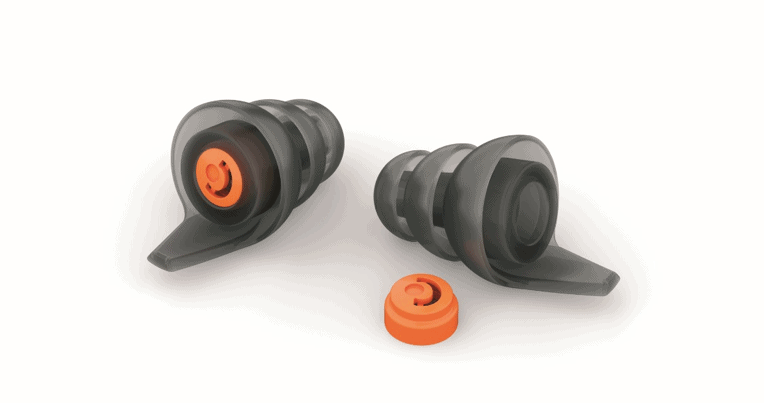 Phonak Serenity Choice Sleep
Reduces the sound level of moderate to severe snoring by 24 dB, eliminating or reducing sound to a non-intrusive level
shop now