At Mt. Hood Hearing, our goal is to help you hear better and stay connected with your loved ones and to the world around you.
We want for you to obtain the best hearing instruments for your needs and we understand that cost is a factor in your decision-making. For this reason, we accept many forms of payments and offer various types of financing so that you don't have to delay in correcting your hearing loss.
We offer 12-month no-interest financing as well as low-interest extended payment plans for up to 60 months.
apply now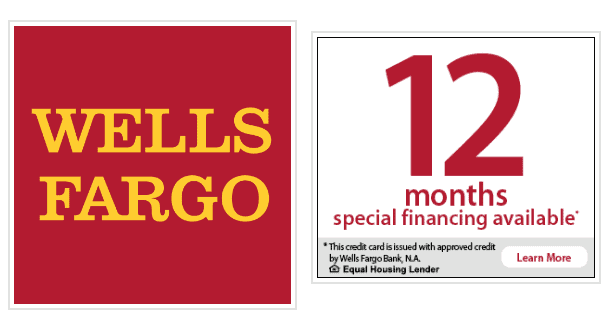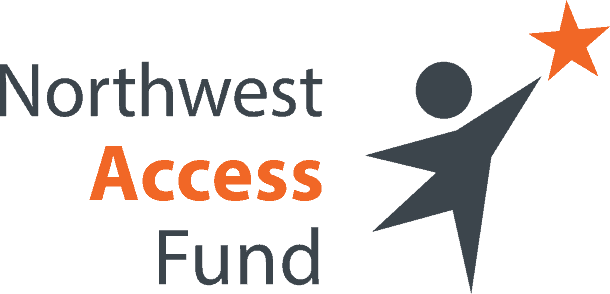 Northwest Access Fund
We also offer financing assistance through Northwest Access Fund, which is a non-profit organization that offers very low interest payment plans for those who are unable to qualify for financing through a bank or financial institution.
apply now
Insurance
Insurance plans vary greatly in terms of coverage and many plans are starting to offer hearing benefits. We would be happy to help you check your coverage for hearing benefits and assist you with your plan. For most private insurance plans, we require payment in full by you and any reimbursement from your insurance company will go directly to you.