At Mt Hood Hearing, we focus on the correction and management of hearing loss with a patient-centered holistic approach. This allows us to spend more time helping you hear better now and, in the years to come, without only focusing on the widget or hearing aid.
For this reason, we have teamed up with Allegro Credit to offer a revolutionary, all-inclusive subscription solution to make hearing healthcare more affordable to all. Our 48-month hearing loss treatment plan includes the following:
Comprehensive hearing and cognitive assessments
Customized treatment plan with patient centered care
Premium BrainHealth™ technology and any required accessory included
Hearing device fitting with advanced Real Ear measurements
Lifetime warranty for repairs
Lifetime loss replacement with no deductible
5 Keys Auditory rehabilitation program
Ongoing assistance with accessories, phones, apps, etc.
Quarterly Redux moisture control treatment with professional cleaning
BrainHQ™ brain training program focused on auditory processing stimulation
All annual evaluations and screenings
Automatic upgrade to new premium hearing technology every 48 months with price lock guarantee
We also offer 12-month no-interest financing as well as low-interest extended payment plans for up to 60 months. Please use our online application form and become pre-approved for Allegro Credit, 12-month deferred interest plan, or extended plans for up to 60 months. You can apply online for Allegro Credit, deferred interest payment or extended payment plans. This is a soft inquiry for pre-qualification purposes and will not affect your credit.
We also accept personal checks, all major credit cards, and CareCredit.
---
Insurance
Insurance plans vary greatly in terms of coverage and many plans are starting to offer hearing benefits. We would be happy to help you check your coverage for hearing benefits and assist you with your plan. For most private insurance plans, we require payment in full by you and any reimbursement from your insurance company will go directly to you.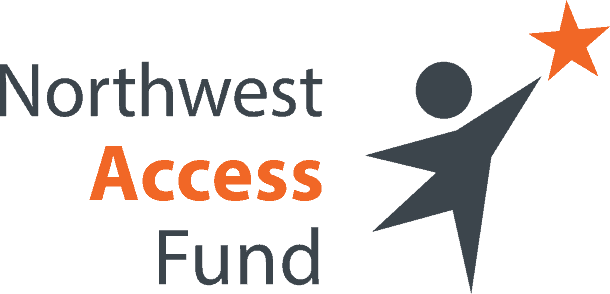 Northwest Access Fund
We also offer financing assistance through Northwest Access Fund, which is a non-profit organization that offers very low interest payment plans for those who are unable to qualify for financing through a bank or financial institution.
apply now